On May 4, 2017, an Uber driver had a green light at the intersection of Division Street and Elston Avenue in Chicago, IL. He had two passengers in his car. At that time, another vehicle ran through a red light while allegedly fleeing from the police. It was 9:40pm and the other vehicle's headlights were off.
The at-fault driver T-boned the Uber car, sending it spinning into oncoming traffic. Both vehicles were totaled. The Uber driver sustained serious injuries to his head, neck, back, shoulders, and legs.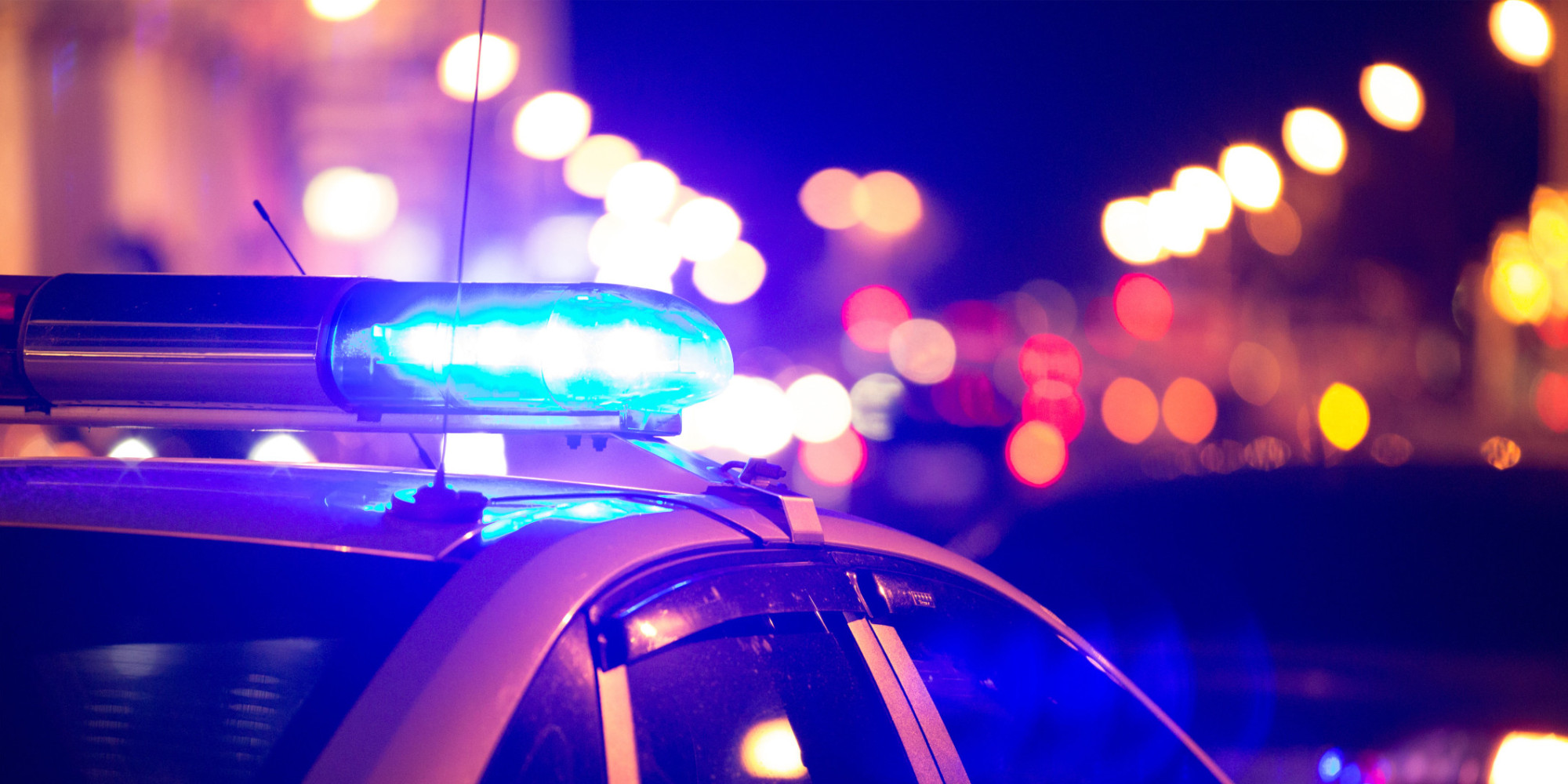 The Uber driver has incurred thousands of dollars in medical bills, lost wages, pain and suffering and loss of normal life. He has retained LegalRideshare to fight for full compensation. As Chicago's rideshare accident/injury lawyers, LegalRideshare is demanding the at-fault driver pay all damages available under Illinois law.