Uber/Lyft Passenger Injured Due To An Accident?
We're here to help.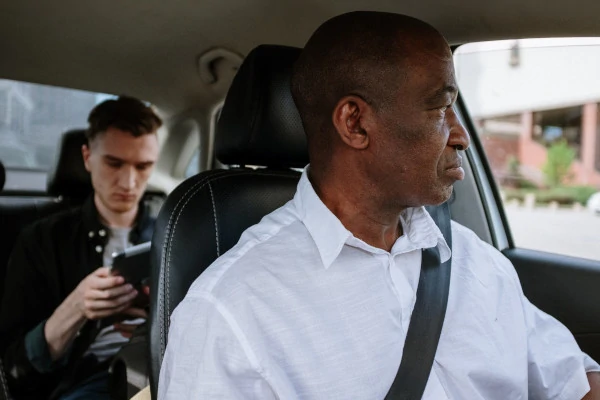 ACCIDENT? INJURY? START HERE.
It's vital that you understand how to protect your interests after a crash. Your actions and words can literally make or break your injury claim down the road.
You Can Recover Costs For:
Medical Treatment
Lost Wages
Pain & Suffering
Loss of Normal Life
Disability Accomodations
Ambulance Services
Emotional Distress
Time Is Money
Waiting to talk with an attorney may be the difference between recovering your losses or recovering nothing at all. While many states have a one to two year statute of limitations, the reality is insurance companies will hold long gaps in treatment against you. LegalRideshare always offers free consultations and happy to guide you in the right direction.
INJURED? LegalRideshare gets you paid.
Below are just a few examples of recent results:
$525,000 - Injured rideshare passenger, automobile crash $500,000 - Injured rideshare passengers, automobile crash $400,000 - Injured rideshare passenger, automobile crash $250,000 - Injured rideshare passenger, automobile crash $220,000 - Injured rideshare passenger, automobile crash